Hire UP – Attract and Retain the Best Talent
Avoiding Bad Hires
According to the National Business Research Institute, 66% of employers say they've experienced the negative effects of bad hires last year. Of these, 37% said the bad hire affected employee morale. Another 18% said the bad hire negatively impacted client relationships. 10% said the bad hire caused a decrease in sales.
Attracting the BEST Hires
We work with you to find the best people who are willing to be flexible and fight through adversity. We use effective tools, which remove the frustration of hiring by helping you, better match people to jobs. We will create effective job models based on your best performers and input from management. With the correct application of these tools, you will more effectively attract the best candidates. We also help hiring managers ask the right questions to find the best possible person for the job. When you effectively match people to positions, you will strengthen the culture, increase employee engagement, increase productivity and reduce turnover and waste.
Below is a model of the steps we take with you to develop an effective job model.
Client Testimonials
Spencer was fantastic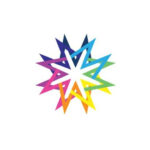 Spencer was fantastic and I received great feedback from the team regarding his session with the team. He nailed exactly what I was looking for to kick off the day with the team. I really appreciate all of your help in coordinating this, I'll be sure to reach out for any future needs here at MassMedia.
Georgeann Pizzi
MassMedia Corporate Communications
Spencer Horn… has a 'fill the room' quality about him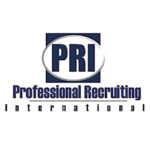 I cannot say enough good about Spencer Horn. He is very energetic and has a 'fill the room' quality about him. I have known Spencer for numerous years and I have always been able to trust him to work with the highest integrity and ethical standards at all times. Spencer is a high-level professional and has been like gold when it comes to improving a company's bottom line. I would highly recommend Spencer to anyone looking to further their business initiatives and would be open for further reference questions or needs via a call to my direct office #(801) 280-1004.
This is a must-do for anyone who is interested in personal and professional growth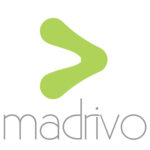 This is a must-do for anyone who is interested in personal and professional growth. I have gained so much insight into myself and into different personalities and communication styles from Spencer's exercises. It has benefited me as an employee, friend, volunteer, parent, and spouse. Highly recommended!