The Team Performance Authority
Keynote speaker • Corporate Trainer • Executive Coach
Keynote speaker Corporate Trainer Executive Coach
There are multiple reasons why teams break. The problems are real, serious, and costly. If the conditions leading to team failure are not addressed, the business may fail. When your teams work and perform to your standards, life is wonderful! Imagine what it would be like to have your team perform at a sustainably high level.
Your presence and enlightening words inspired so many people. It was quite apparent how every single person at the Conference and Workshop was captivated by your talk. Our 5th Project Management Conference was a huge success, and you played a significant role in this. There is so much more to learn from your knowledge and experience, and I look forward to our next interaction within 2022.
I booked Spencer Horn for his delegation and coaching topic and it was a huge hit with my members. They all agreed with one member's comment "I wish I would have learned this earlier in my career." When I asked if anyone would be interested in having a follow up for their teams it was unanimous and we ended up with 85 attendees in a follow up conference. One attendee responded that it was the best training seminar they had ever attended. I have been bringing in speakers for my members for 10 years. That's almost 100 total speakers and we have only brought back 2 for a follow up session.
Spencer has a magnitude of energy no matter what time of the day you speak to him. He is insightful and passionate about coaching. I have worked with Spencer for a few months, starting at NYSSCPAs Leadership Institute and 10 weeks of one on one sessions. What I have received from Spencer in 10 weeks has been tools and tips to organized my life, self-identified strengths and how to capitalize on them, and techniques to complete the tasks I find most difficult.
Watch this clip to see Spencer at one of his recent speaking engagements. When you're ready to have Spencer come speak for you click on the button below and book a date.
A few of our trusted clients
one-on-one Leadership training improvING team performance
Being an effective leader is hard. Unfortunately most business leaders report they experience burnout, exhaustion, frustration, ineffective communication, resentment, blame, and a lack of trust. Rather than give up, discover all the tools you need to reignite the drive within yourself and bring your team back to the zone.

Introducing the Teamwork Podcast! Hosts Spencer Horn and Christian Napier discuss a better way to build and strengthen teams in any organization.
Altium Leadership Team Training
In our work with teams, we have a track record of improving the factors that optimize productivity and positivity by an average of 20%! The flow of effective communication between team members and departments increases and silos disappear. A culture of ownership and accountability helps team members thrive. Roles and responsibilities become clearer. You will accelerate critical change management processes. Trust collaboration and cohesion take hold and propel team performance.
Would it be okay if things got a little easier? The work of business is hard enough. Let us help you get everyone working and pulling together.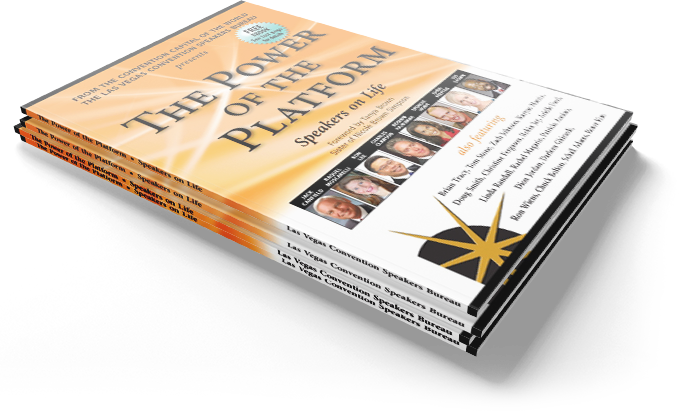 Sign up for our Free Newsletter and
Receive our Revolutionary e-Book
"The Power of the Platform"