Feel free to browse our free leadership and team-building resources.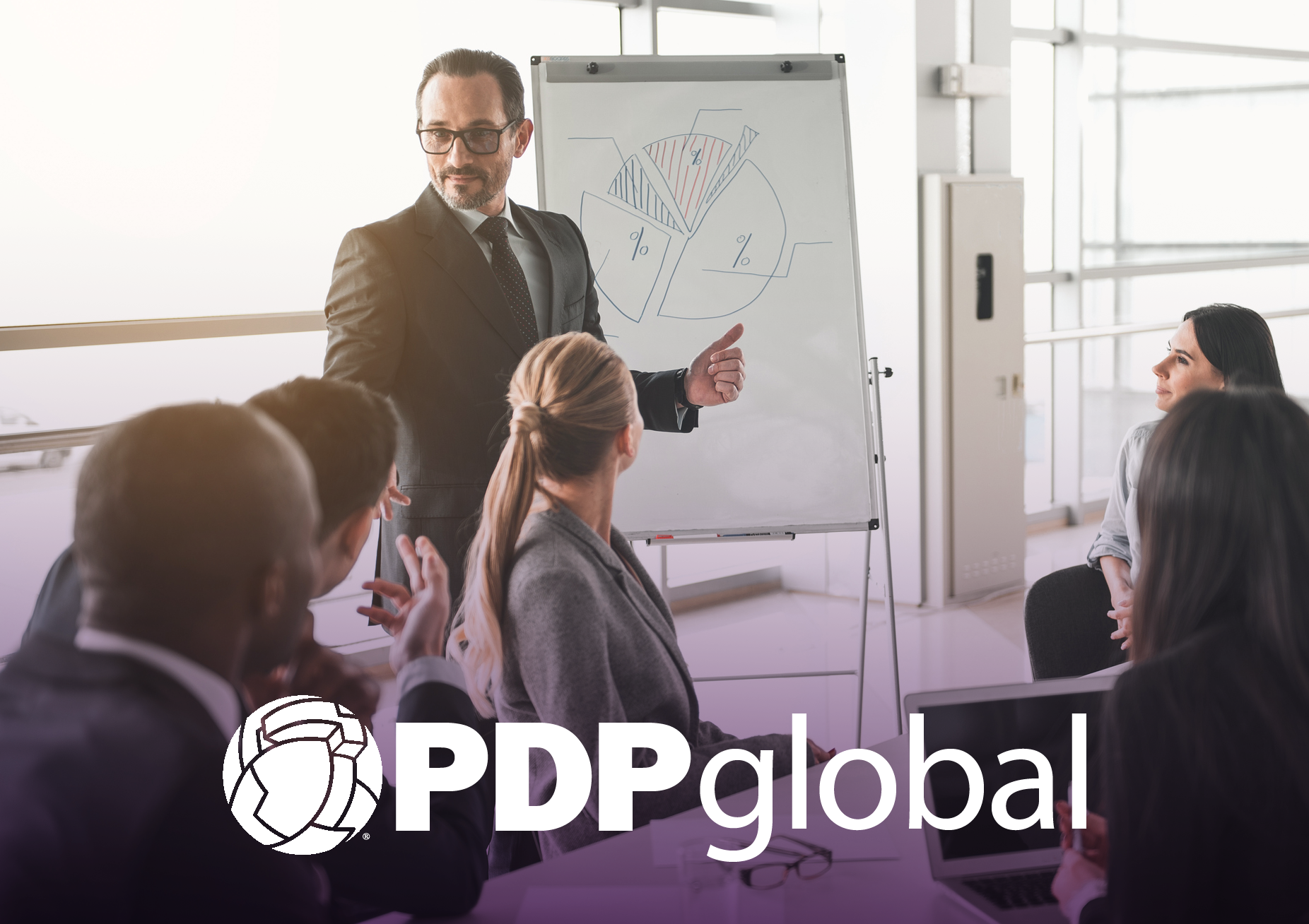 Our ProScan leadership survey allows management and individuals to clearly identify from a list different descriptors to create a better self-awareness of strengths, limitations, motivations, communication skills, and more. This quick survey provides participants with an easy-to-interpret assessment of combinations of traits to identify key strengths, motivators, and stressors of each individual so that they can lead and work more effectively.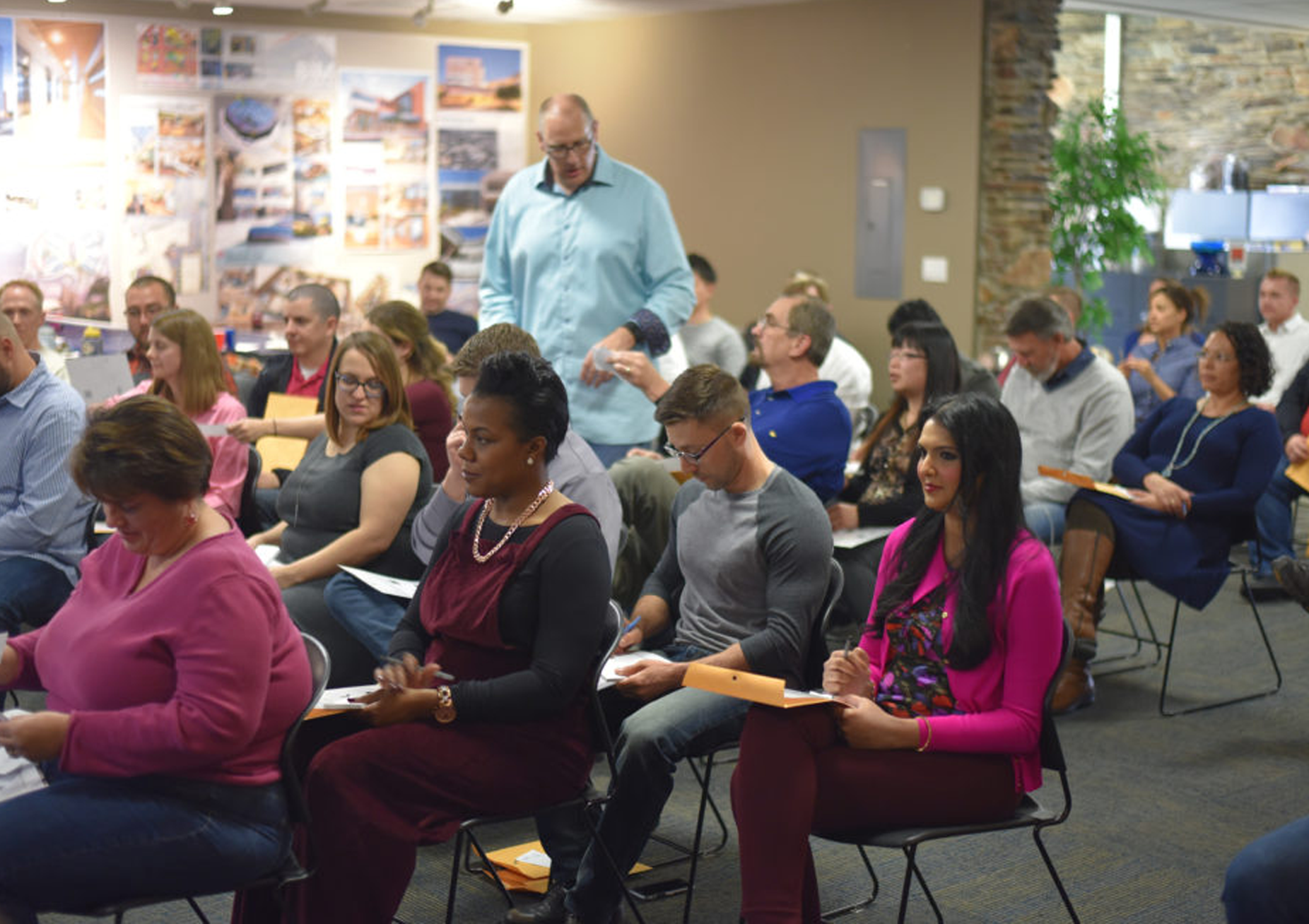 Our communication assessment is an efficient way to teach your staff about themselves, their peers, increase teamwork, and build communication skills. Our tools offer a variety of resources such as, understanding personal strengths, developing effective communication skills, attracting and hiring the best, strengthening leadership performance, building high performance teams, and understanding what makes people TICK –their Traits, Interest, Communication Styles & Key action tips.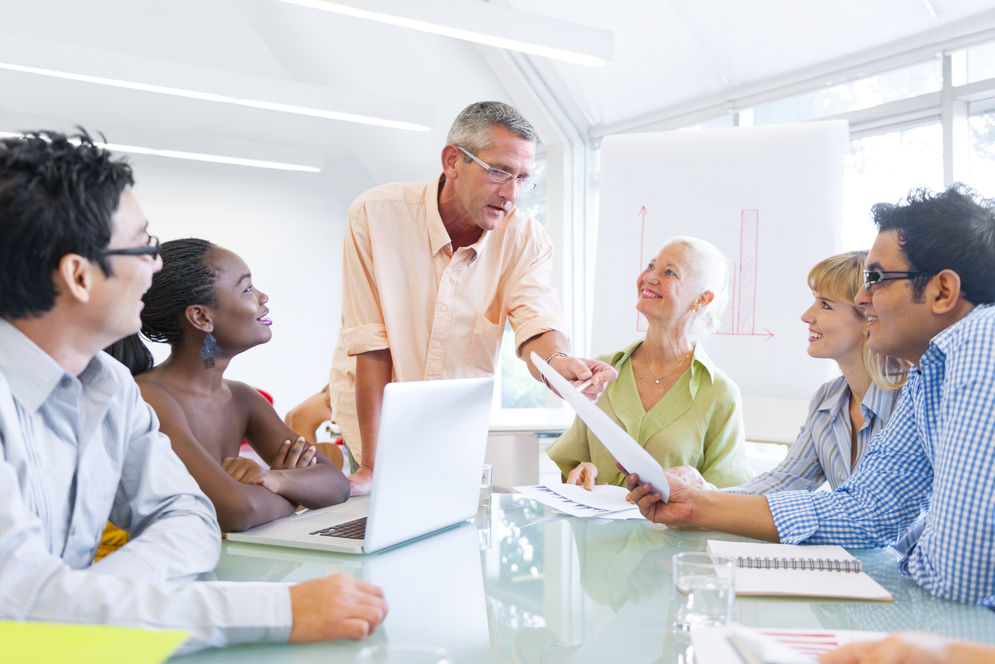 The Team Diagnostic™ methodology is a unique approach to working with teams that is unlike any in the marketplace. What sets it apart from other methodologies is that it regards the team as a "system," a living dynamic organism that has characteristics that transcend those of any of the individual members. In this way, the team itself is seen as its own entity with spoken and unspoken rules, vision, ideas, blind spots, expectations, and even moods.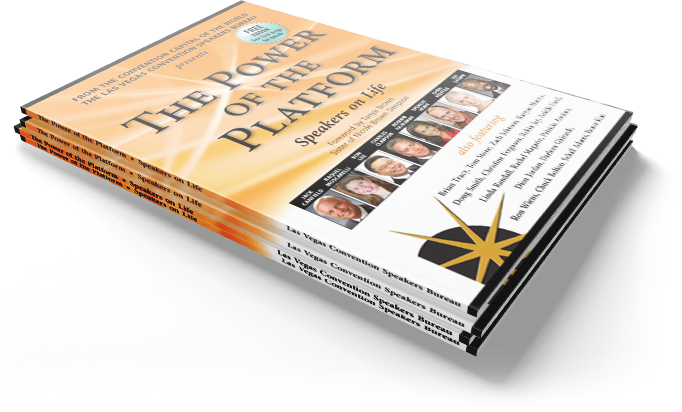 Sign up for our Free Newsletter and
Receive our Revolutionary e-Book
"The Power of the Platform"