Skills Training and Assessment to Improve Team Performance Instantly
Corporate Training  |  Executive Coaching  |  Team Coaching
Take your team to the next level
In our work with teams, we have a track record of optimizing productivity and positivity by an average of 20%. Our trainings work with both leadership and team members to identify and assess personal and professional goals, company culture and values, and areas where communication and emotional intelligence can be strengthened. Through team training, management is more aligned and effective communication between team members and departments increases, bringing your bottom line up with it.
Spencer Horn has devoted his life's work to helping high performance teams break through communication behaviors and barriers that limit our ability to be our very best as a team. If you are looking for someone professionally trained and devoted to helping your team achieve the next level of personal development and leadership, Spencer is an outstanding choice who can take you and your team there.
Spencer is a great business coach. He helped us improve culture, employee engagement and as a side product, revenue. He's also a great guy and a good friend.
Since our return to the office from our executive retreat the team has been visibly more cohesive and connected. Morale has increased exponentially and I'm certain there will be a boost in productivity as a result of the increased positivity. The ripple effect of the work you did with our leaders will make this a better and more effective company on every level. Thanks you so much!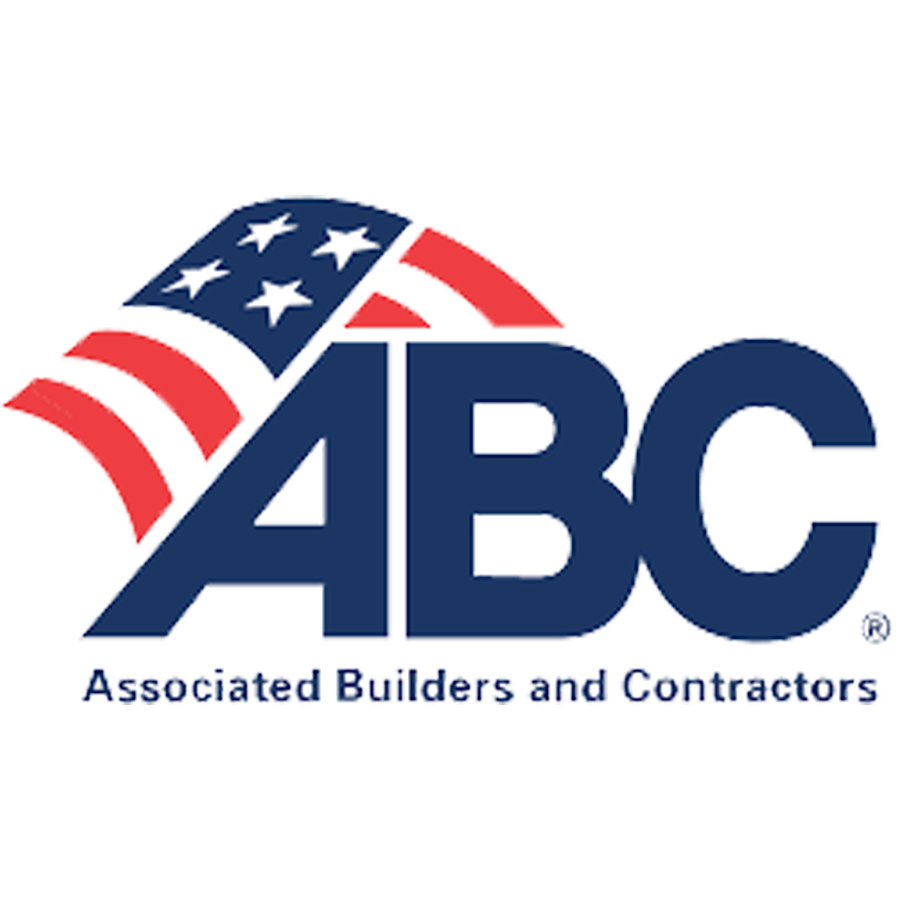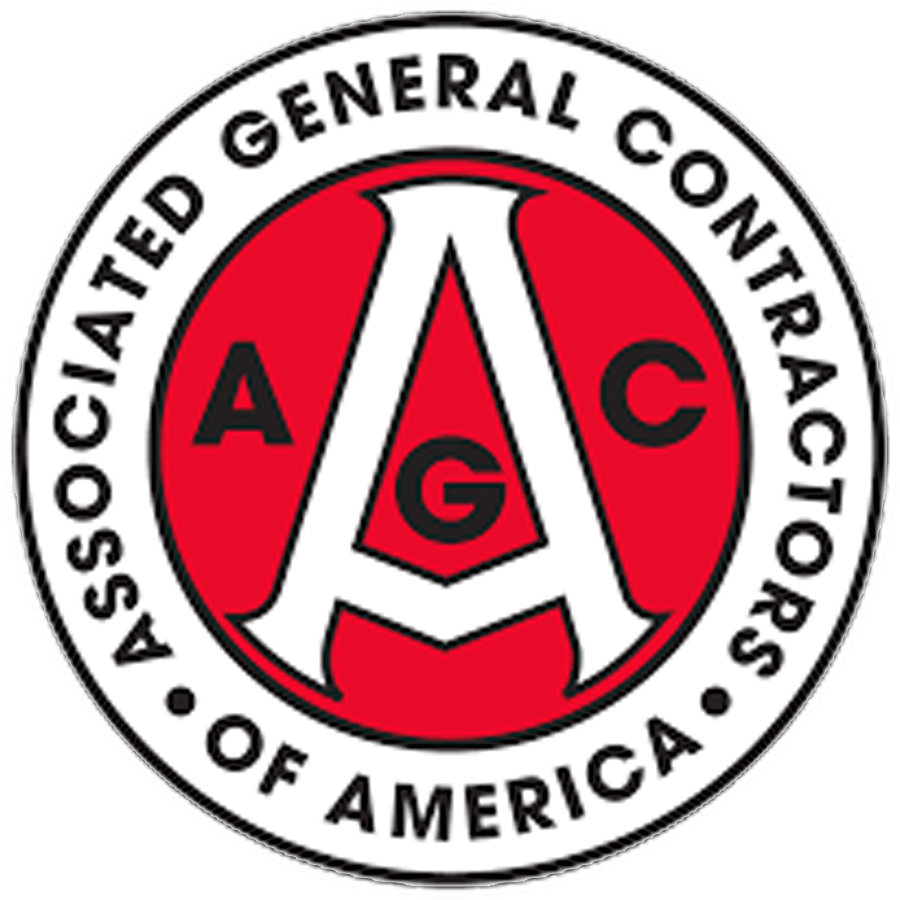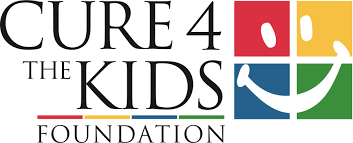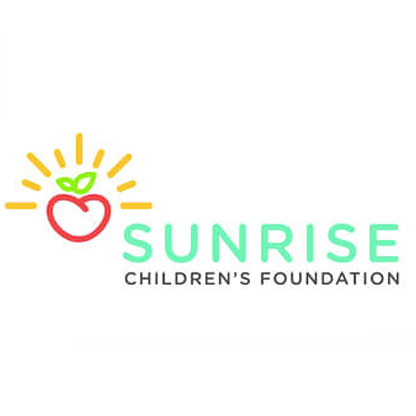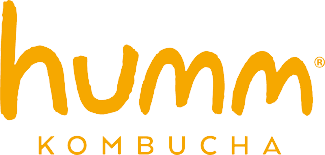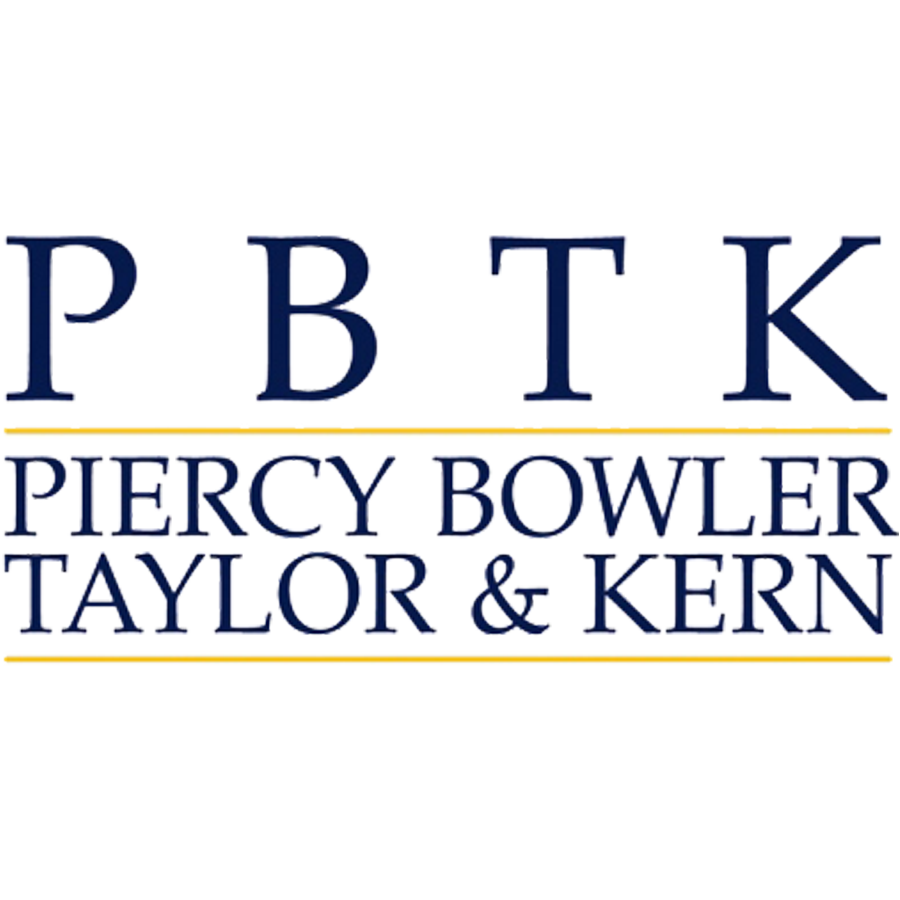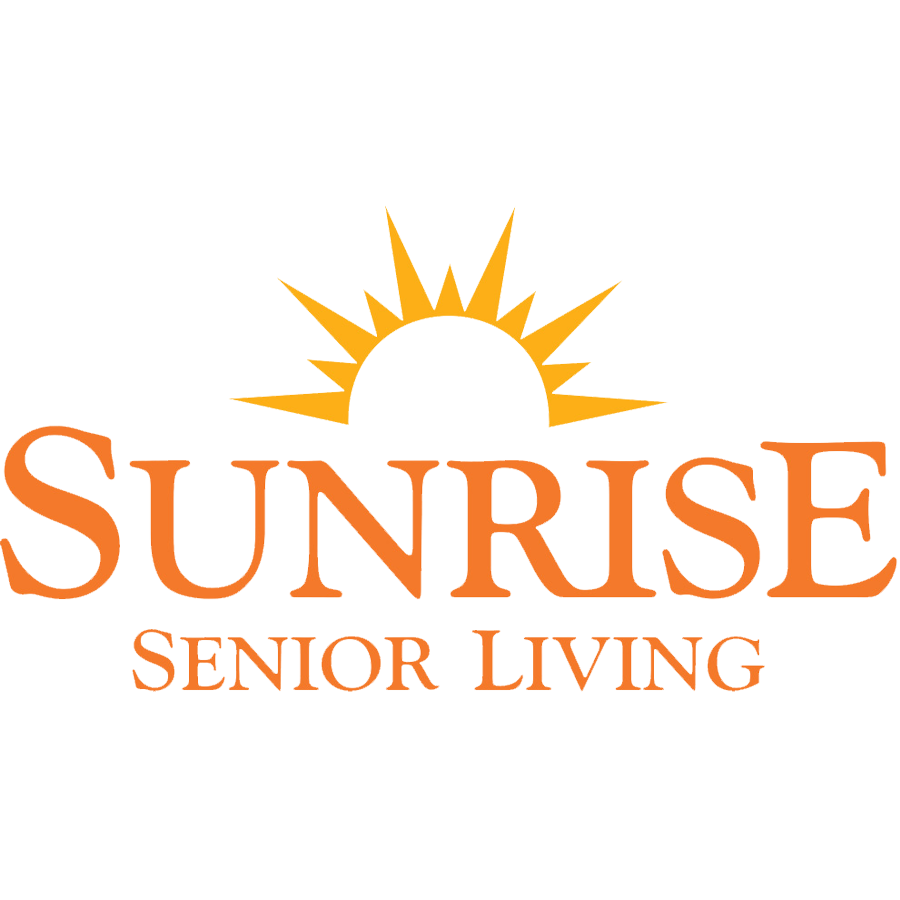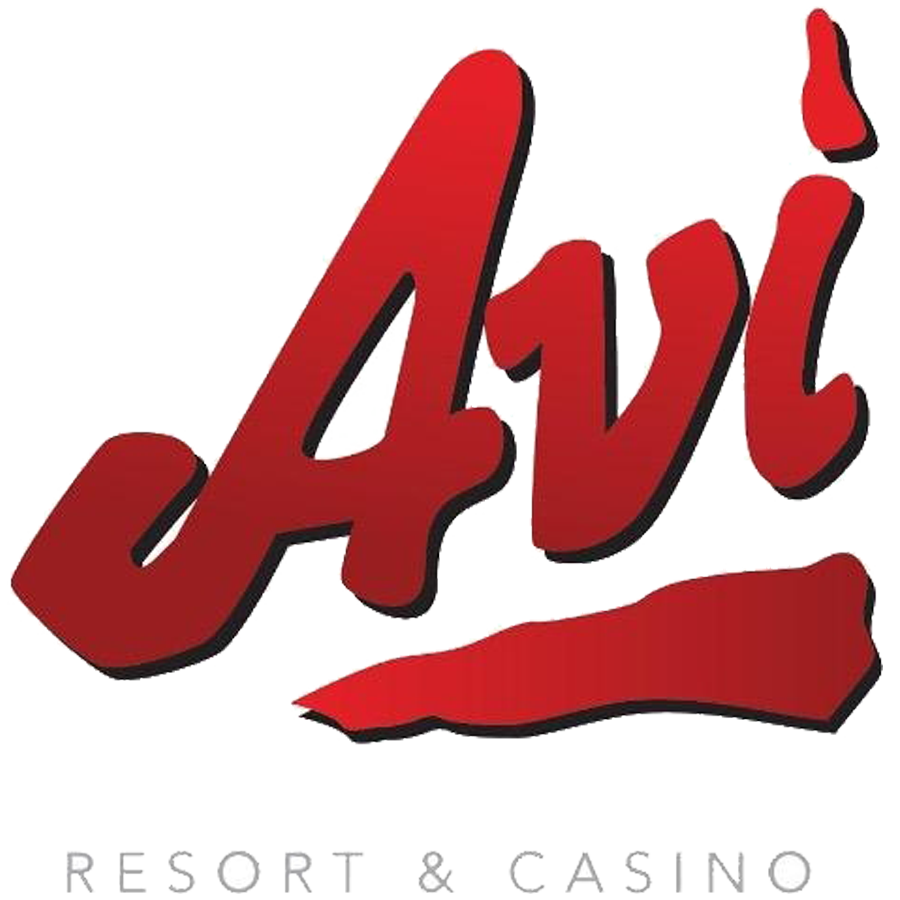 PROUD MEMBER AND SUPPORTER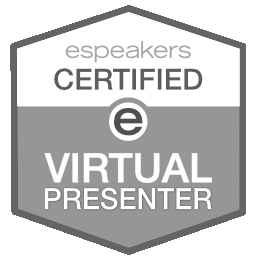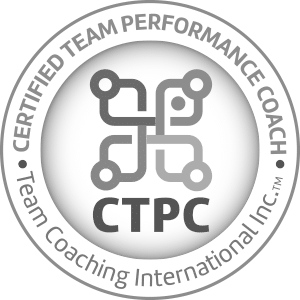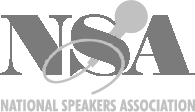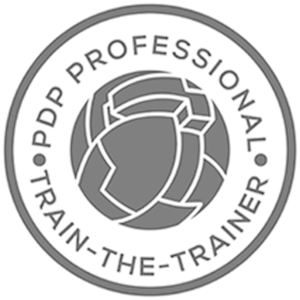 One of Influence Digest's top 20 executive coaches in Las Vegas
Influence Digest just announced the Top 20 Executive Coaches In Las Vegas. I am humbled and honored to be listed #4 among so many other great coaches! Altium Leadership is thrilled for this high praise. I have lived and worked in Las Vegas for 13 years, from 2006-2019. If you are curious (as I was), here is how the list is compiled:

Independently by the

Influence Digest

staff.

Research of coaches by client testimonials, followers, website and social media quality.




Having received this honor, my greatest satisfaction comes from the gratitude and positive results of my clients.
To learn more about Altium Leadership coaching services with me, set up a brief introductory consultation by clicking this calendar link.