Access our podcast episodes, articles, and more.
He's a powerful speaker, an effective educator, and a strategic trainer. I'm confident Spencer's coaching can ultimately enhance the services of any company and the way leaders train and foster cooperation with their employees.
I met Spencer Horn at a PMI Leadership Institute Meeting four years ago when I attended his session on emotional intelligence, which made a huge impact on me not only with the content, energy, attitude and powerful delivery, but also his ability to connect with the audience. He took the time after the time during and after the session to listen to the participants!
Spencer is a gifted leadership coach, speaker and a power house when it comes to communications, absolutely mesmerized everyone including my self. Thank you Spencer Horn for demonstrating Self Leadership and helping us in community development and engagement. You are true leader and a magician.
Ready to Improve Your Team's Sales Performance?
Join Us For Our Upcoming Virtual Retreat
11/17/2022 8:30 AM - 1:30 PM MST
Results in Sales and Business Development
How We Get In Our Own Way…And What To Do About It.
Are you tired of stories and excuses from your team members, as they continue to lose high stakes sales and business development opportunities? We offer a powerful workshop, Results in Sales and Business Development: How We Get In Our Own Way…And What To Do About It.
What Are The Features Of Effective Team Performance
If you feel like your team is not performing at its best then this video is for you? Don't mistake your team for a group. A high performing team requires specialized roles that creates interdependence and consistently produces results sustainably.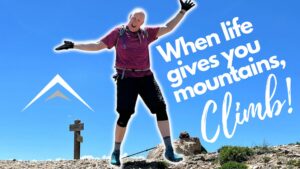 Achievement
Many business leaders and entrepreneurs are struggling right now. There are supply chain challenges, inflation, economic uncertainty, we are divided on political and social issues.
Read More »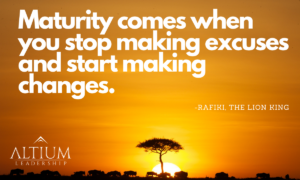 Achievement
I often speak with high performing individuals who are not satisfied with their lives and their work. Recently I was coaching a president of a
Read More »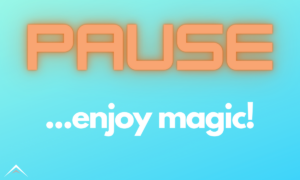 Communication
Have you noticed people often seem frustrated, anxious, and quick to anger these days? Maybe you have been on the receiving end of bad behavior,
Read More »
Thank you for your participation at the

Please us the link below to view our schedule of upcoming conferences and speaking events.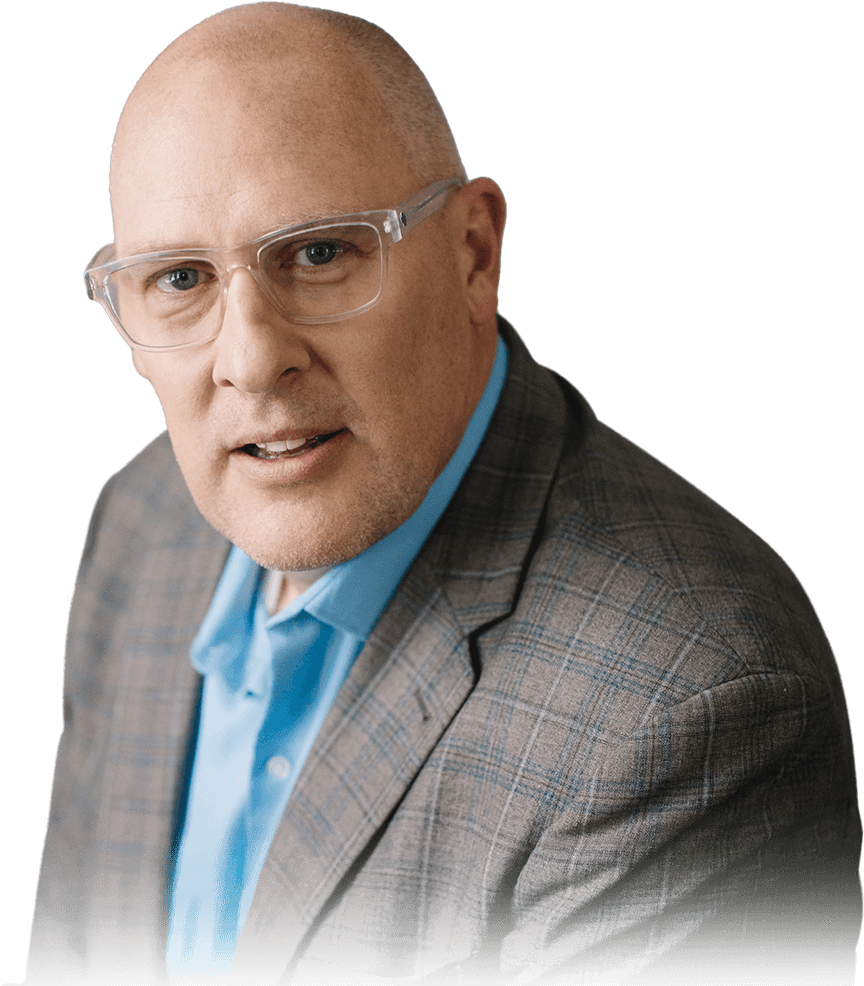 Have a Question? Send Us a Message
Have a question about one of Altium Leadership's Professional Development Services? Reach out to us for more information or schedule a complementary consultation to learn more about one of our services.