Access our podcast episodes, articles, and more.
Recently Featured on Eye on Franchising
Spencer Horn has made guest appearances on other podcasts. Check them out here.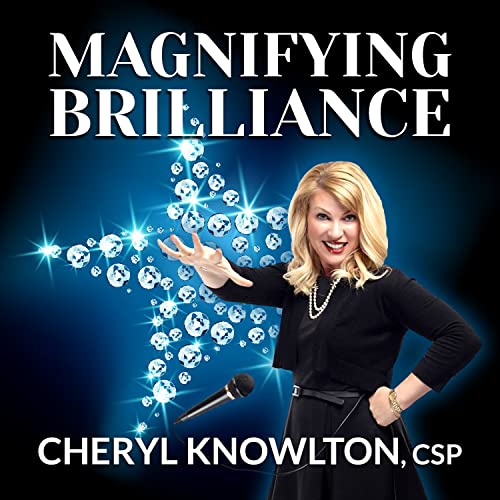 Spencer Horn: Leadership and Personality Assessments – Finding Your Strengths and Discovering Your Blindspots
He's a powerful speaker, an effective educator, and a strategic trainer. I'm confident Spencer's coaching can ultimately enhance the services of any company and the way leaders train and foster cooperation with their employees.
I met Spencer Horn at a PMI Leadership Institute Meeting four years ago when I attended his session on emotional intelligence, which made a huge impact on me not only with the content, energy, attitude and powerful delivery, but also his ability to connect with the audience. He took the time after the time during and after the session to listen to the participants!
Spencer is a gifted leadership coach, speaker and a power house when it comes to communications, absolutely mesmerized everyone including my self. Thank you Spencer Horn for demonstrating Self Leadership and helping us in community development and engagement. You are true leader and a magician.
What Are The Features Of Effective Team Performance
If you feel like your team is not performing at its best then this video is for you? Don't mistake your team for a group. A high performing team requires specialized roles that creates interdependence and consistently produces results sustainably.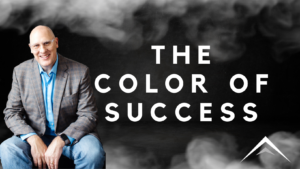 Emotional Intelligence
I learned the color of success on my first trip to Bali, Indonesia. The magical color of success is gray. My wife and I landed
Read More »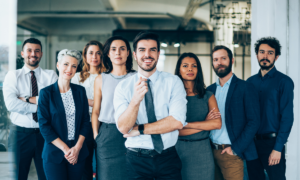 Change Management
I assume you want to be happy in your work and your life. I have found that one of the greatest sources of happiness in
Read More »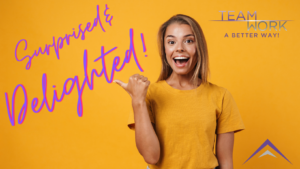 Culture
…My Delightful Experience of the Unexpected When was the last time you were surprised and delighted? When do you dwell on what makes you happy
Read More »
Thank you for your interest

Please use the link below to view our schedule of upcoming conferences and speaking events.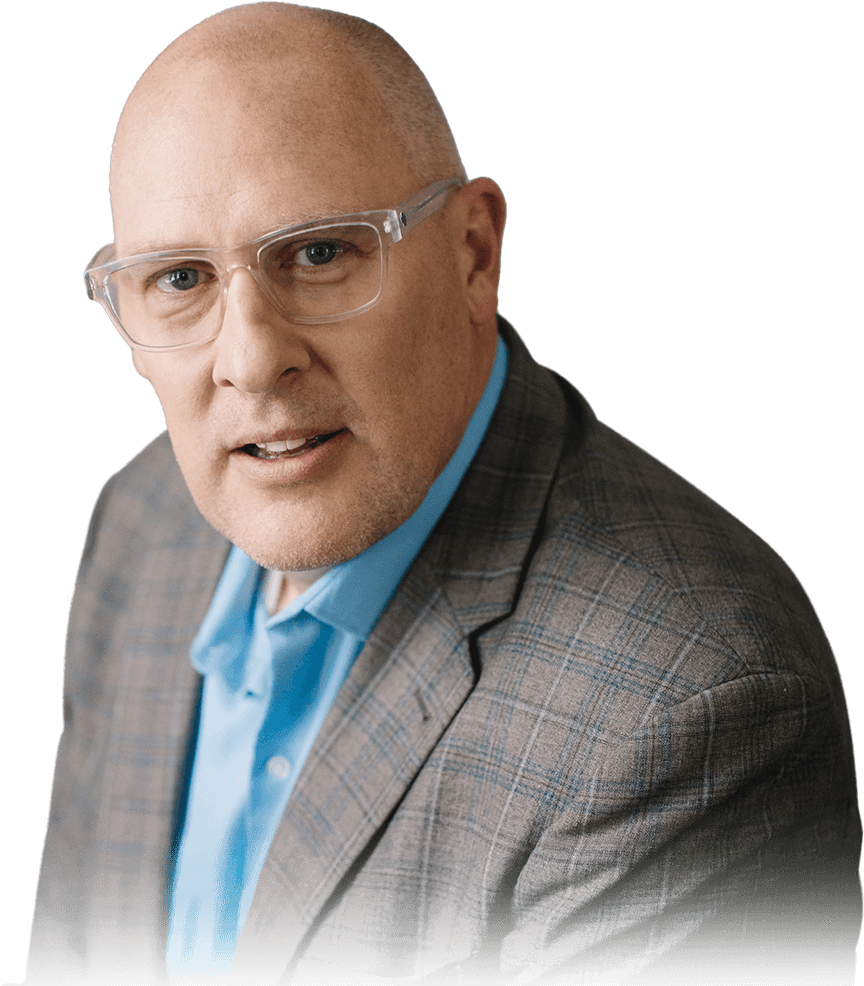 Have a Question? Send Us a Message
Have a question about one of Altium Leadership's Professional Development Services? Reach out to us for more information or schedule a complementary consultation to learn more about one of our services.