Powerful Presentations Your Team Can Put To Immediate Use

Fire Up Your Team At Your Next Event
Spencer Horn delivers powerful presentations on topics including The Ownership Factor, There Is An "I" in Team, Office Mythology, Grow from Pains to Gains, and Future Proofing Your Career. Spencer also develops custom presentations for corporate events. In addition to running a successful consulting company, Spencer is in demand as a speaker and trainer.
Discover your personal leadership style in the Flexible Authenticity keynote. Our proprietary assessments are deeply rooted in science by using statistical analysis, not by proving a theory, creating a superior assessment unparalleled in accuracy. Discover the dynamics of how individuals act, react, communicate, lead and manage stress.
Businesses across the country look to Spencer as an enthusiastic, insightful source for counsel and advice on developing productive and focused corporate cultures. Spencer is able to draw upon his 27 years of executive experience to reenergize seasoned and emerging professionals and increase organizational effectiveness. He inspires change, to develop: a powerful culture, effective communication, high functioning teams and engagement.
We create high-performance teams! When your teams work and perform to your standards, life is wonderful! There are multiple reasons why teams break. The problems are real, serious, and costly. If the conditions leading to team failureare not addressed, the business may fail.
As I meet with business leaders worldwide, most report they experience burnout, ineffective communication, resentment, blame, and a lack of trust. Only 10% of teams are high performing which leads to frustration and exhaustion with leadership and employees.
I know what it feels like to be overwhelmed and frustrated. I have been the VP of Operations for a publicly traded company, and the CEO of a leadership training and development company. I also know what it feels like to transition to high performance. One of my greatest rewards, besides seeing my five children growing into amazing adults and raising families of their own, is working with executives and executive teams to help them transition to high performance, confidence, and trust.
To me, this ranks with one of my other passions, mountain climbing. I love the effort and energy it takes to get to the top. The reward of seeing breathtaking views is overwhelming! This is such an important metaphor for what we do that we made a mountain peak part of our company logo.
In our work with teams, leaders see performance improve by up to 50%, which has an exponential impact on the bottom line!
Management is more aligned.
They are on the same page about defining their culture.
Their focus shifts from individual agendas to team goals and strategies to achieve business results.
The flow of effective communication between team members and departments increases.
Silos disappear.
A culture of ownership and accountability helps team members thrive.
Roles and responsibilities become clearer.
They will attract higher quality recruits.
They will accelerate critical change management processes.
They will learn how to use their team strengths at a higher level.
Trust collaboration and cohesion take hold and propel team performance.
Would it be okay if things got a little easier? The work of business is hard enough. Let us help you get everyone working and pulling together. Call (702) 807-4698 now for complimentary consultation and team diagnostic.
I look forward to speaking with you and helping you climb to the top of your own mountain by helping you get your team working again and realize the vision you have had for your life and business.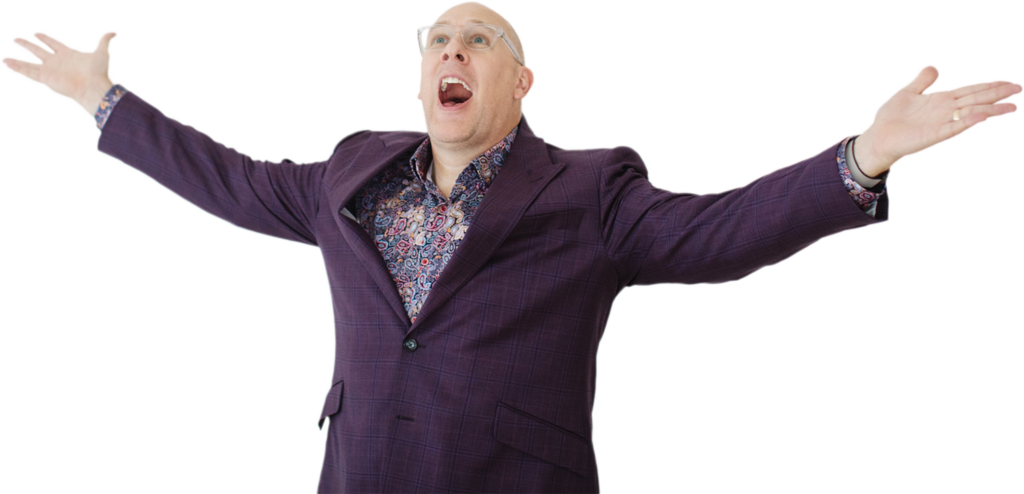 A Few of Our Satisfied Clients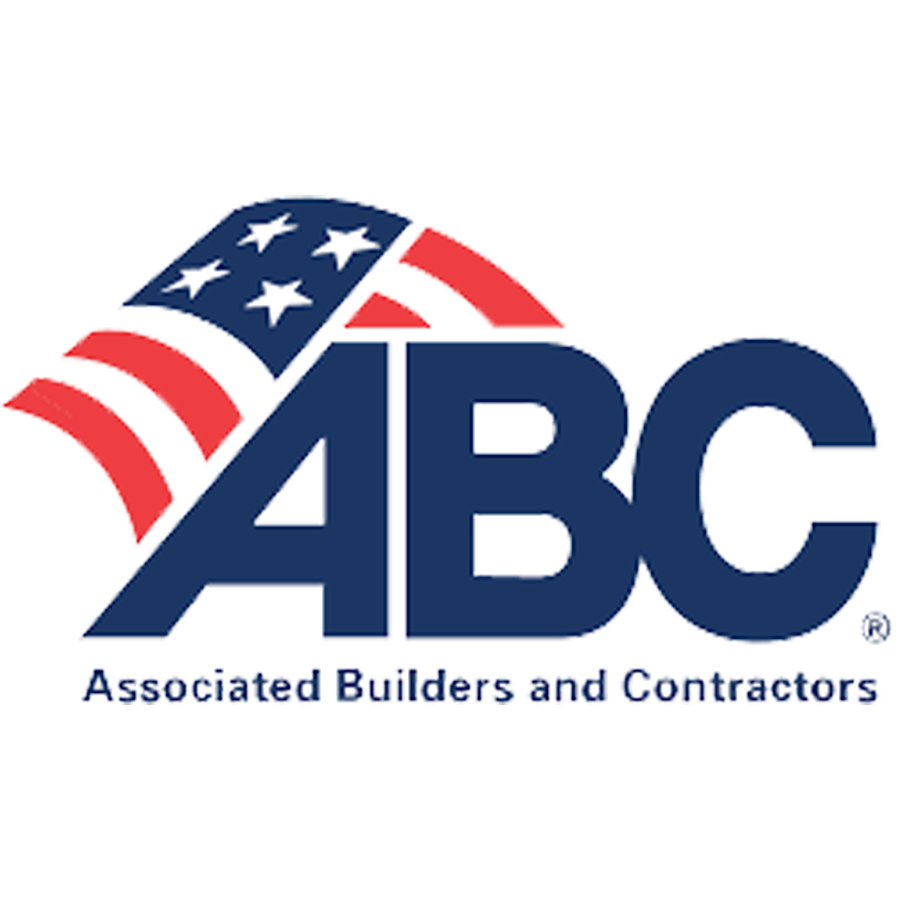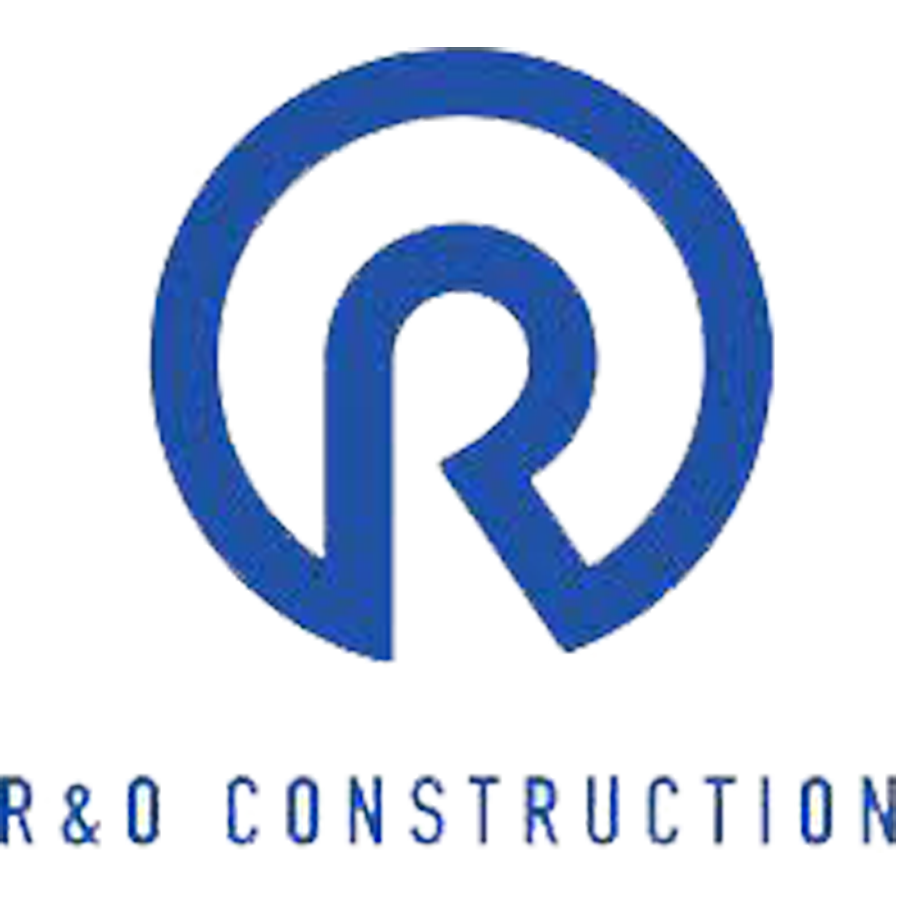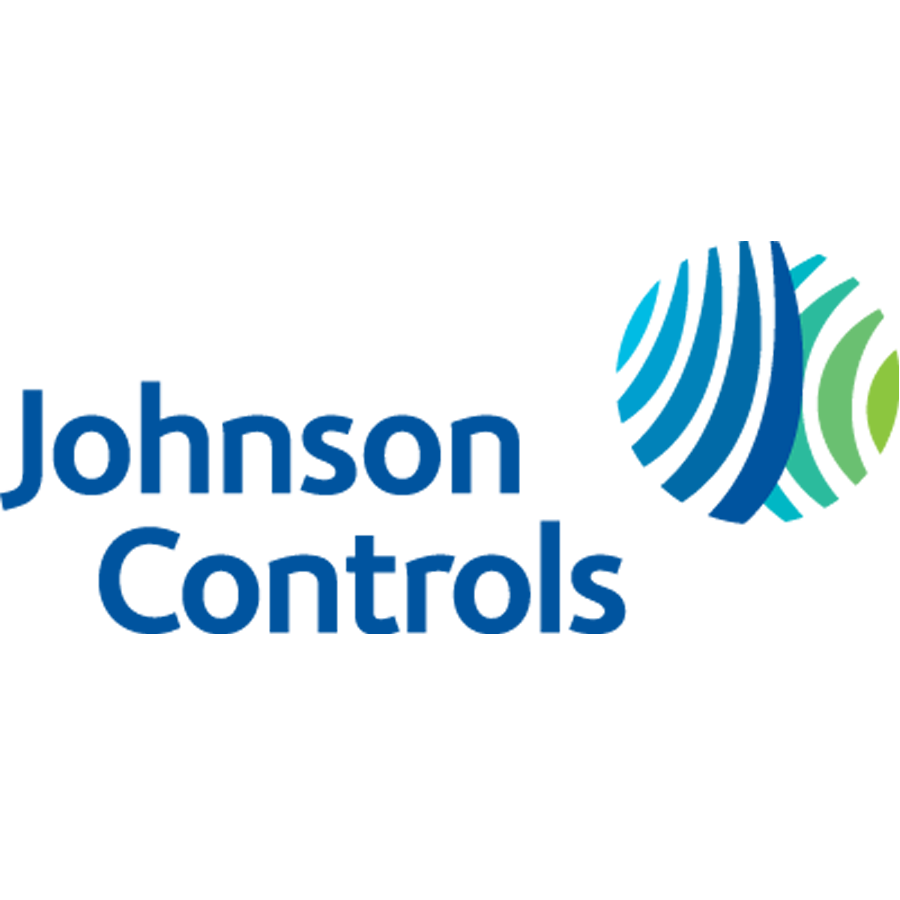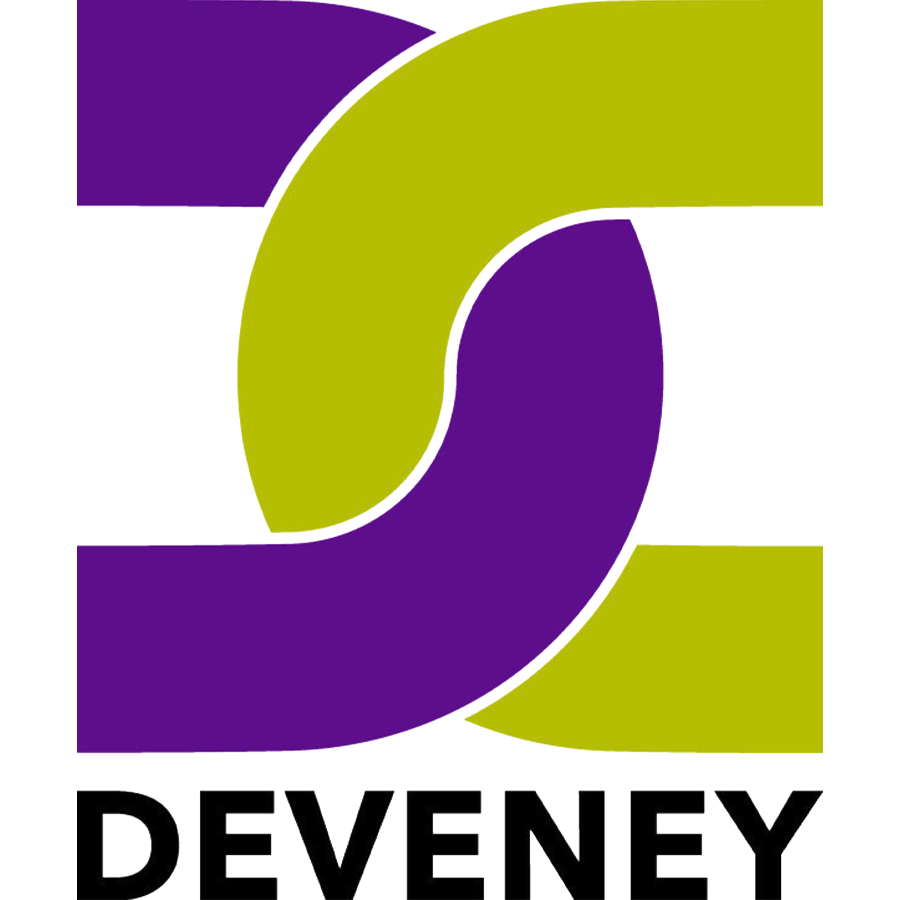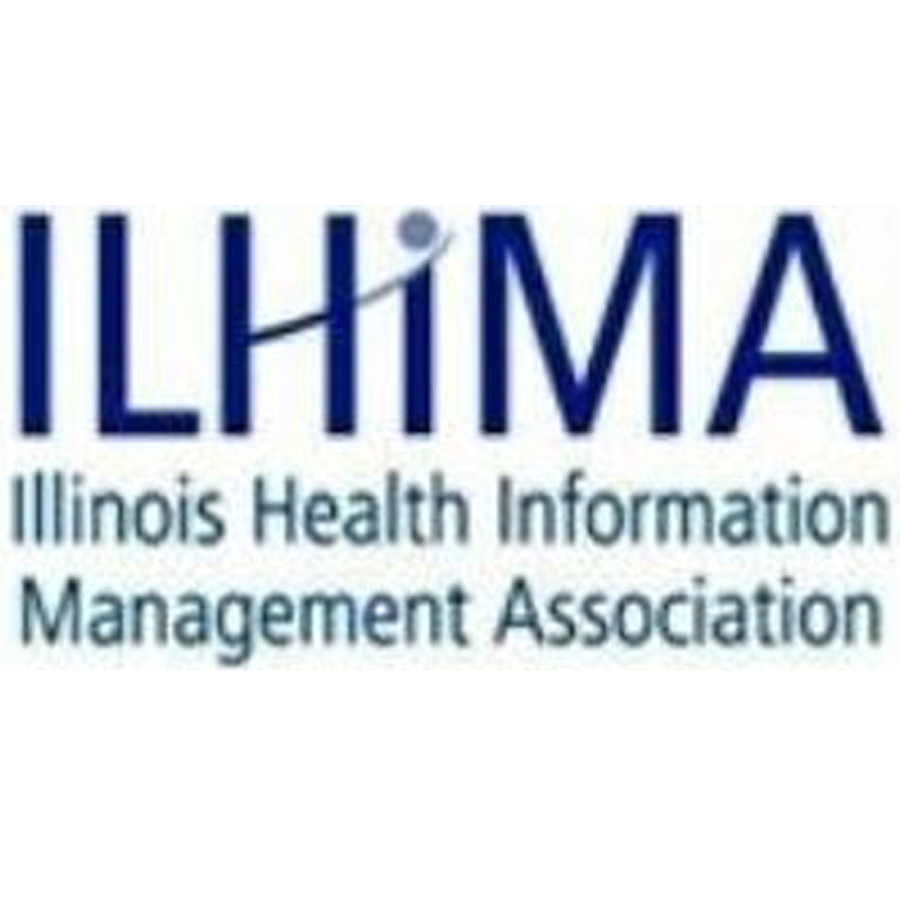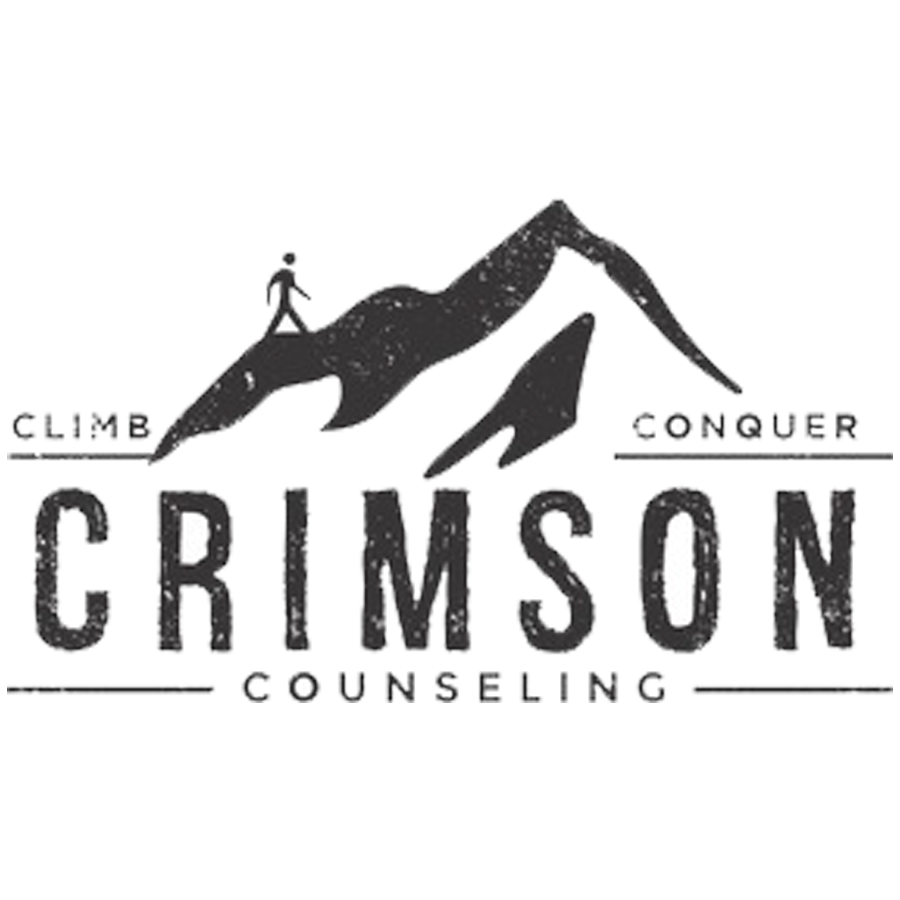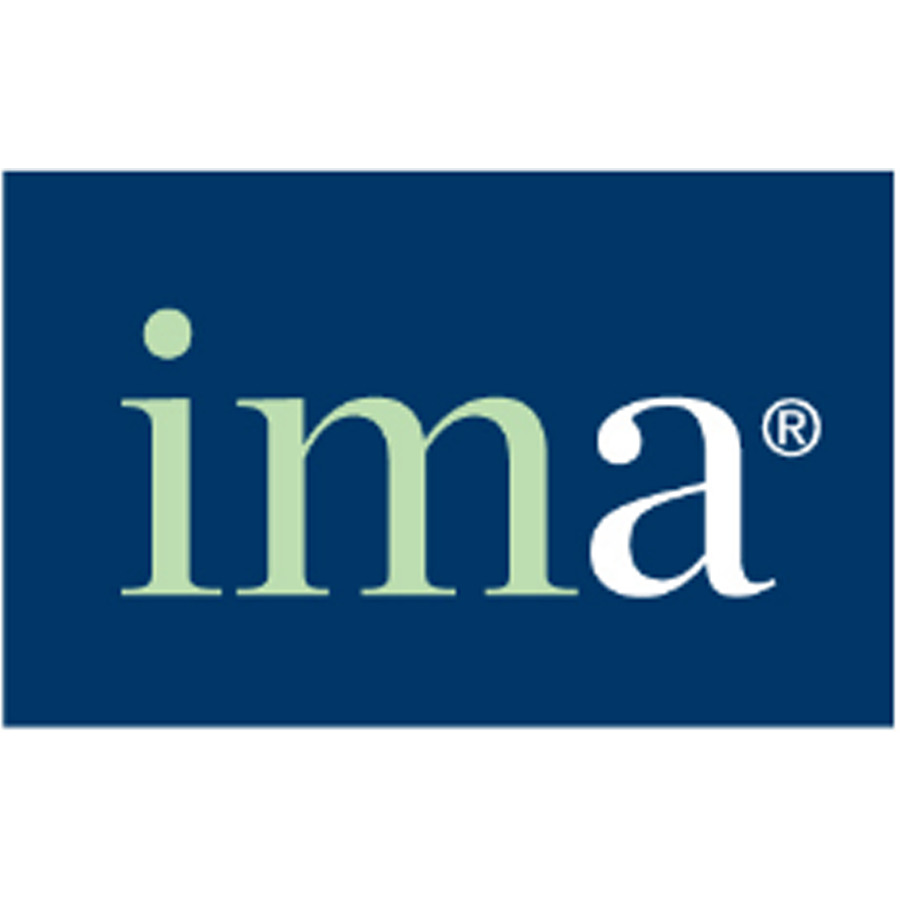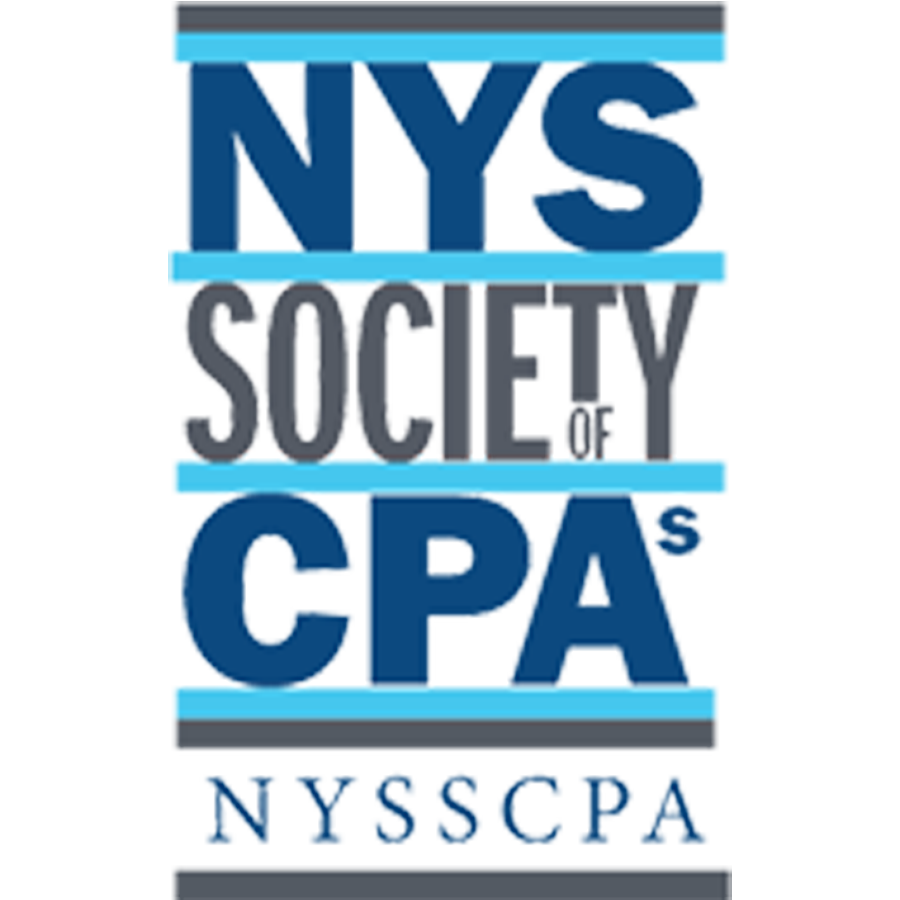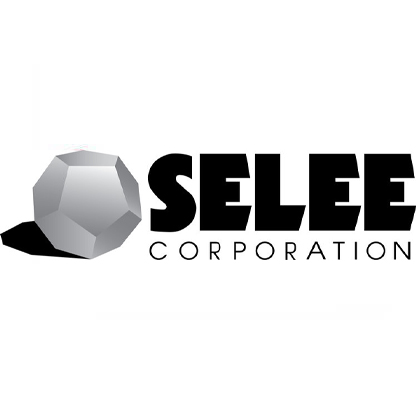 He's a powerful speaker, an effective educator, and a strategic trainer. I'm confident Spencer's coaching can ultimately enhance the services of any company and the way leaders train and foster cooperation with their employees.
I met Spencer Horn at a PMI Leadership Institute Meeting four years ago when I attended his session on emotional intelligence, which made a huge impact on me not only with the content, energy, attitude and powerful delivery, but also his ability to connect with the audience. He took the time after the time during and after the session to listen to the participants!
Spencer is a gifted leadership coach, speaker and a power house when it comes to communications, absolutely mesmerized everyone including my self. Thank you Spencer Horn for demonstrating Self Leadership and helping us in community development and engagement. You are true leader and a magician.
Get A Speaker Who Delivers Tools And Information Your Team Can Put To Immediate Use!
To book keynote speaker Spencer Horn today, please fill out the form below and he will get back with you as soon as he has received and reviewed your request.