Thank you for your Interest in our next event with

View upcoming events below.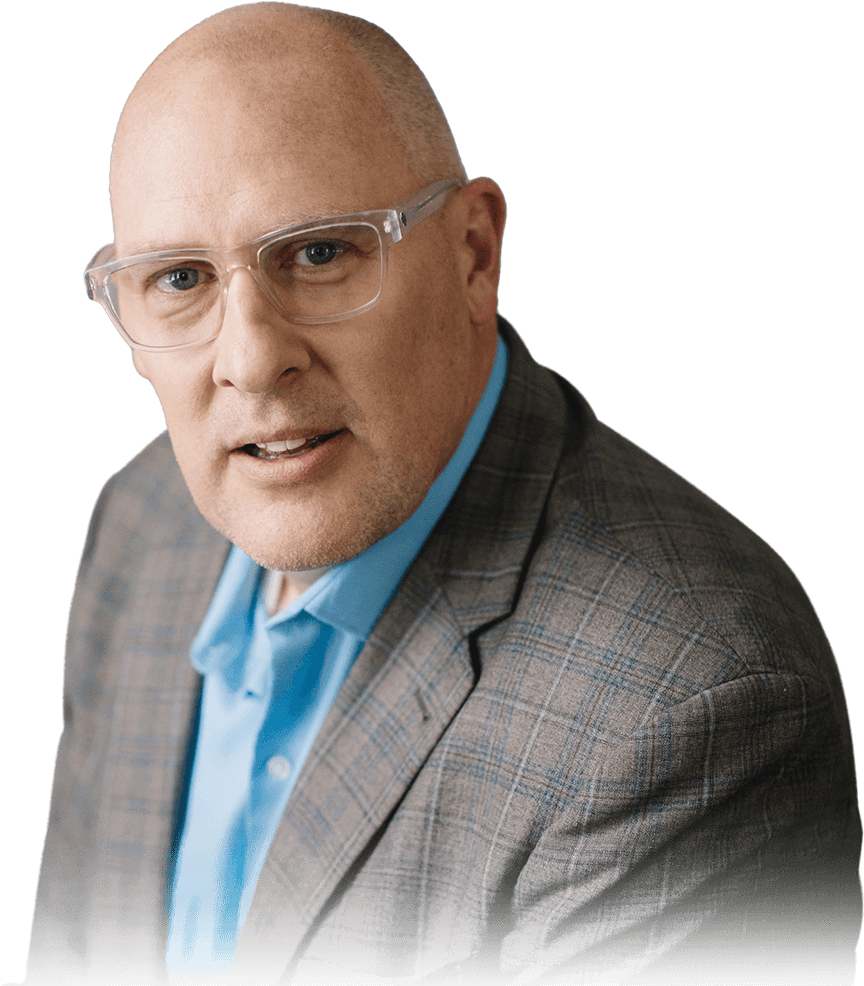 Sign up for additional information on Spencer Horn or how to be more effective as an individual or team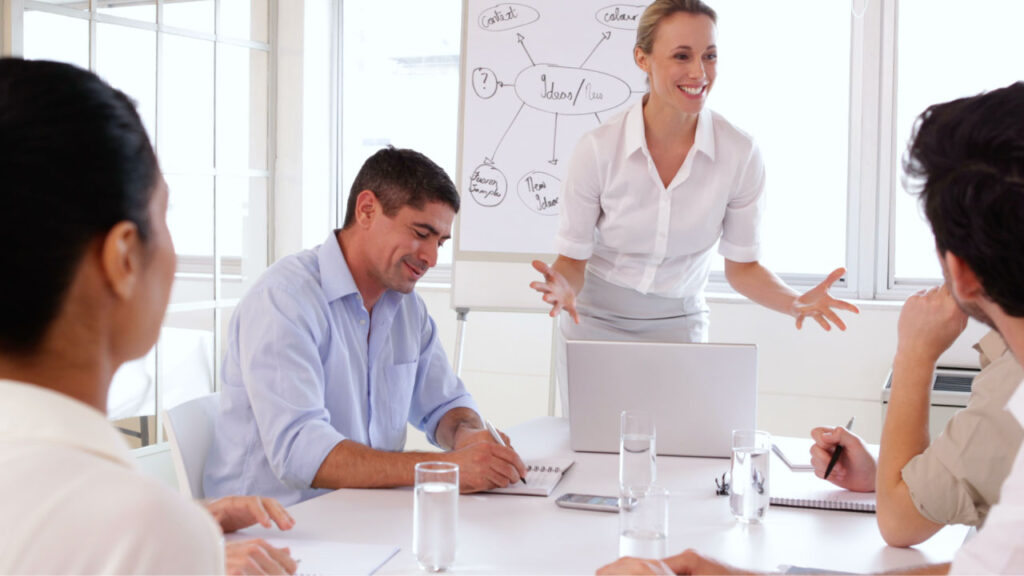 PDP Certified Professional Workshop
This PDP Certified Professional workshop is designed for individuals working on the people side of business, including sales managers, human resources directors, consultants, and business owners and leaders.  During this two day workshop, you will master people dynamics and the PDP system. We will focus on mastery of PDP people management and making sure you are ready to apply what you've learned back at your organization.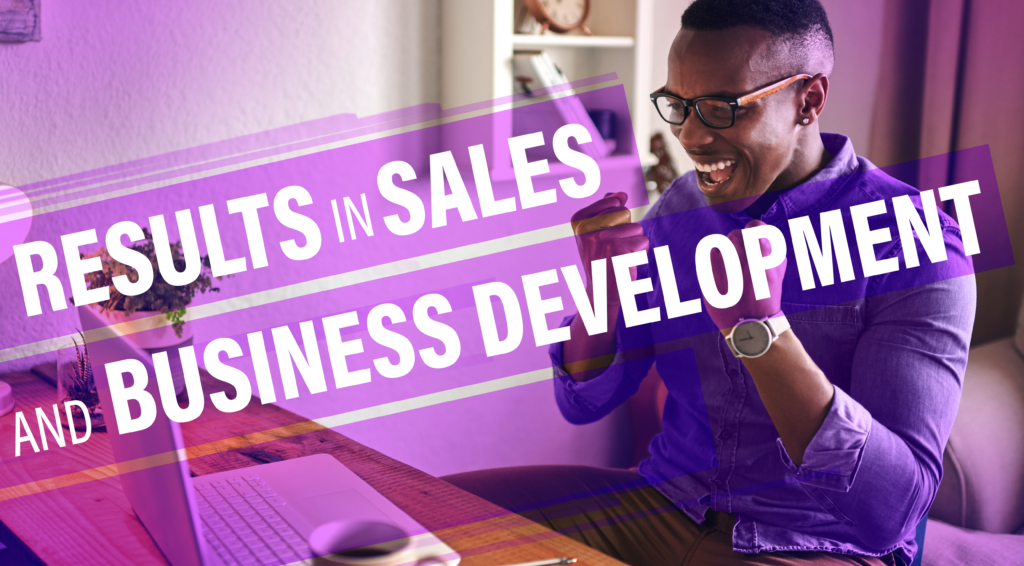 Learn how much are your team's blind spots and blocks to communication are costing you. Are you tired of stories and excuses from your team members, as they continue to lose high stakes sales and business development opportunities? We offer a powerful workshop, Results in Sales and Business Development: How We Get In Our Own Way…And What To Do About It.