Thank you for your participation at the

View more of our upcoming events below.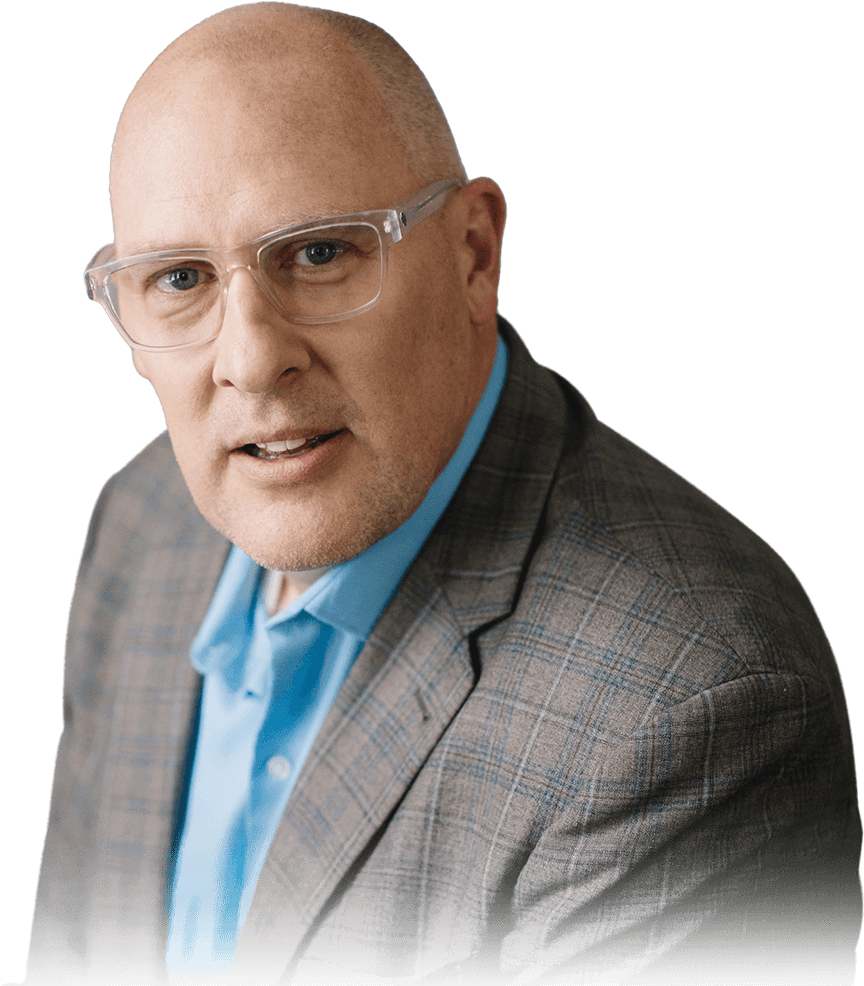 Sign up for additional information on Spencer Horn or how to be more effective as an individual or team
There are no additional upcoming events at this time. Please check back with us soon for more upcoming events.